A sassy date night outfit is crucial. Whether you are a serious movie buff or only go to the movies for special releases, following a theme is always a good time. It is fun to follow a theme while making it your own and choosing versatile pieces that can be worn throughout the next couple of months.
Dark Phoenix is an intense movie in the X-Men series, following Jean Grey as she goes through quite a journey. Although we definitely don't want to go through what Jean experiences in Dark Phoenix, you can look just as super hot in this date night outfit.
A burgundy leather jacket helps fight the chill in the evening air, or in the air conditioned theater. By choosing a more wearable length then her duster length is a more practical choice. Dark mid rise skinny jeans paired with a burgundy short sleeve Henley top provide a cute outfit. This can be worn with or without the leather jacket. A shoulder bag in the same dark shade gives you something to hold all of your essential items. Cognac brown leather booties sandals are the perfect choice with this outfit and the open toe style keeps it perfect for the summertime. Choosing a leather belt in a different shade of brown keeps this outfit looking cohesive without being too matchy matchy.
Just as actors slip into character, going a little over the top with big lashes and a dark lip is a way to feel more like a character yourself. Without providing any spoilers, we all can tell from the trailer of Dark Phoenix that Jean goes through some unimaginable circumstances and develops as a character. You can feel a little like a character in this themed outfit while still staying true to yourself.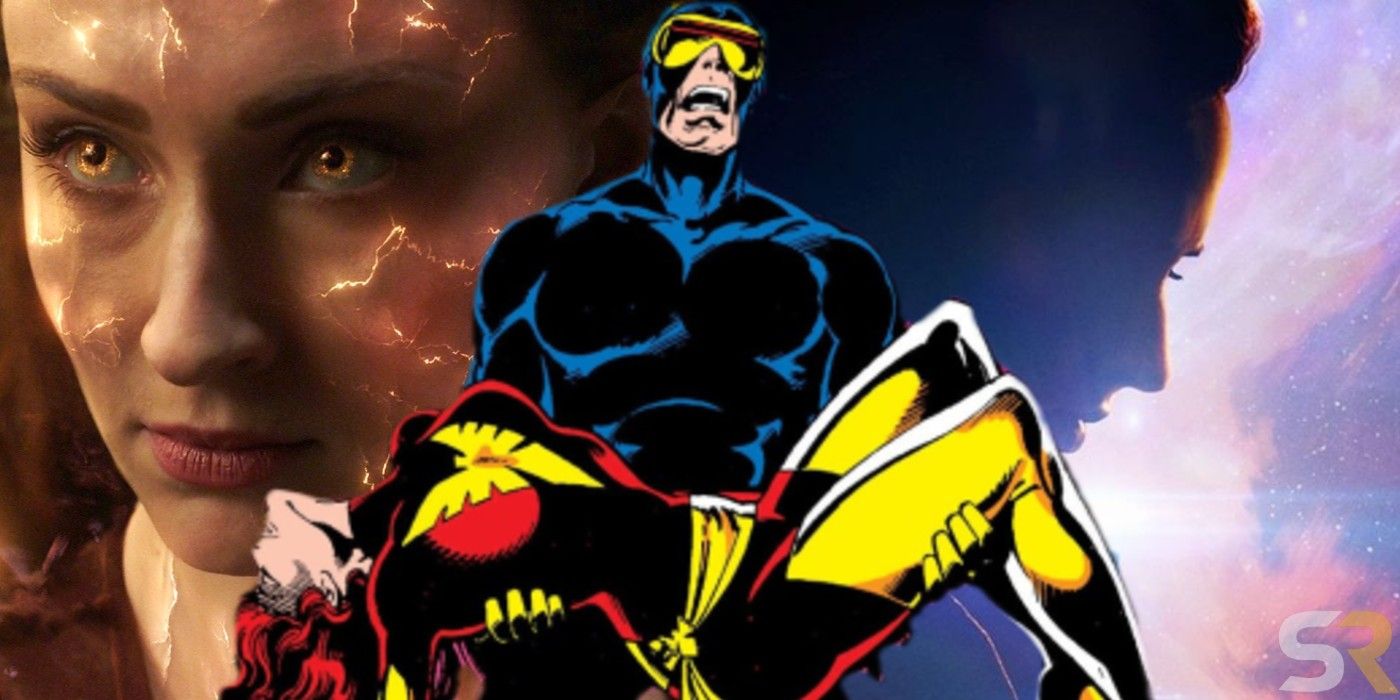 These versatile pieces to be worn on a daily basis. It's fun to escape from reality for a little while, as you enjoy popcorn and other movie snacks. Knowing you look just as great as Jean will help you avoid any dramatic events while you create your own movie and happy ending.