Maxi dresses are still very much in style in 2019 and are one of the most versatile pieces in your wardrobe. Many may think that this dress is for summer only but that is not the case; you can layer a jacket or sweater over this dress or even wear a pair of leggings under it. Maxi dresses may appear to need to be saved for a dressier occasion but you can wear them with sandals or even tennis shoes for a more casual look. Maxi dresses take the work out of matching a top and bottom and help you to create a day as effortless as this fashion piece.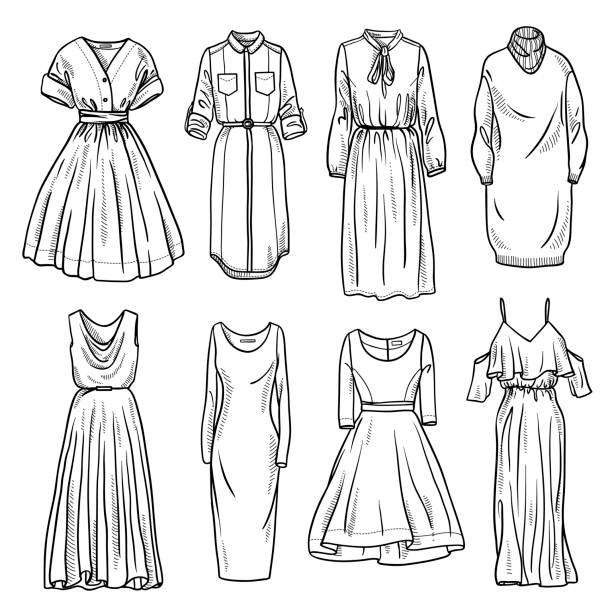 Cinched Waist
Choosing a dress with a cinched waist helps show off your figure without the need of purchasing a belt. Or having to pick which belt goes best with your outfit. This dress was inspired by traditional Indian blocking printing and has a fitted bodice. Maxi dresses with a subtle tiered design adds a light feel to your look. It also eliminates the need for most accessories as this dress already has so much beautiful detail. Hand-woven bags are the it piece to have this summer season. Choosing one that matches the tan tone in the dress in a smart investment. Sunglasses will help combat the suns rays while a high ponytail helps you to look pulled together yet casual. Leather moccasins give your outfit the finishing touch it needs by providing comfort and a little fringe.
Relax, Unwind
Sweet summertime is in full effect, as we can tell from the warmer temps in most of the country. Iced tea and lemonade are such a yummy way to help you stay cool. With the daily hustle and bustle, it's important to take time to relax and unwind. Whether your summertime takes you away on a vacation adventure or a stroll at an outdoor mall, you will be sure to rock it in this effortless ensemble.