October is known for a few different holidays. There are powerful and important reasons to celebrate this month. Although breast cancer awareness is a reason to fight and support yearlong, October is the official month dedicated to preventing and curing breast cancer.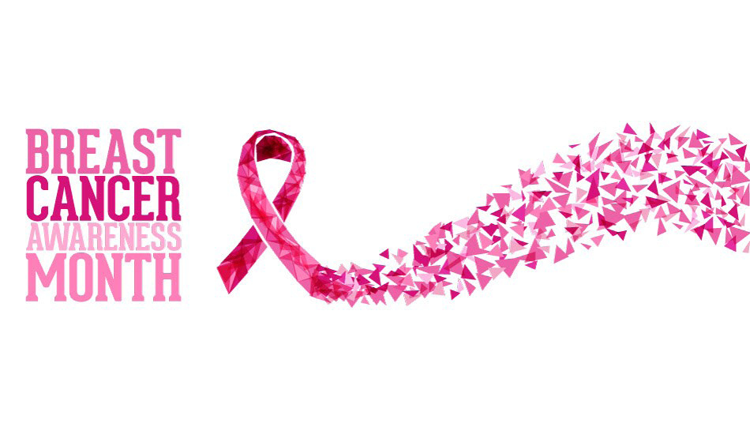 Wearing Pink
Many people know someone, or even themselves, whom have been impacted by breast cancer. Therefore, it is so important to be informed and aware of early detection methods. In addition, many retailers have made ways for us to donate to the cause. This might include purchasing different pink ribbon items and wearing these items so others will know you are supporting them with October fight fashion.
Fight Fashion Outfit
As you can see, a staple item in this outfit is a pair of women's snow shoe mukluk moccasins. The beautiful embossed leather and suede make these such an investment piece, which will last for years to come. Feel free to mix black with brown boots as you wear mid-rise black skinny jeans. We found the cutest tee-shirt with different shades and designs of pink pumpkins. Choosing pink ribbon rhinestone jewelry is a fun way to add glam to a more casual outfit while the boxing glove design reminds us of how strong these fighters truly are.
The hope handbag is a purse you can carry year round with caramel colored leather details and the most gorgeous pink faux leather paneling. Pink eye shadow helps to tie this look together in a subtle way, as well.
Wear It All Month Long
In conclusion, October is the perfect time to spread the word about mammograms and raise awareness about breast cancer. Wearing pink all month long helps those fighting to know you are supporting them. Be sure to choose retailers who are donating a portion of each item to a reputable cause with the items you choose to purchase this month. Sporting fight fashion is a powerful way to help both women and men while remaining on trend.